Do You Desire Long and Beautiful Natural Nails?!
This Natural Nail Repair Essence is the SOLUTION!
Just File Nails & Apply everyday and Night for Nail Repair and to Grow Longer, Thicker, Smooth and Beautiful Nails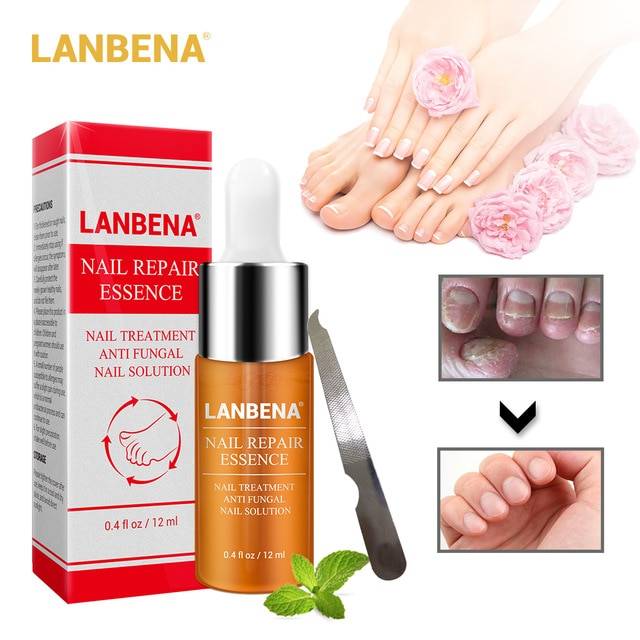 LANBENA Nail Repair Essence


***Your Ticket to Beautiful Nails***
Proven Nail Care Technique! Not Sold in Stores!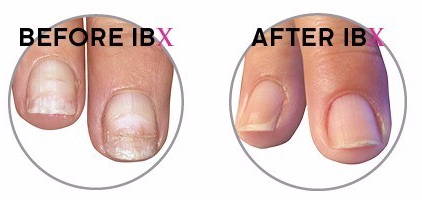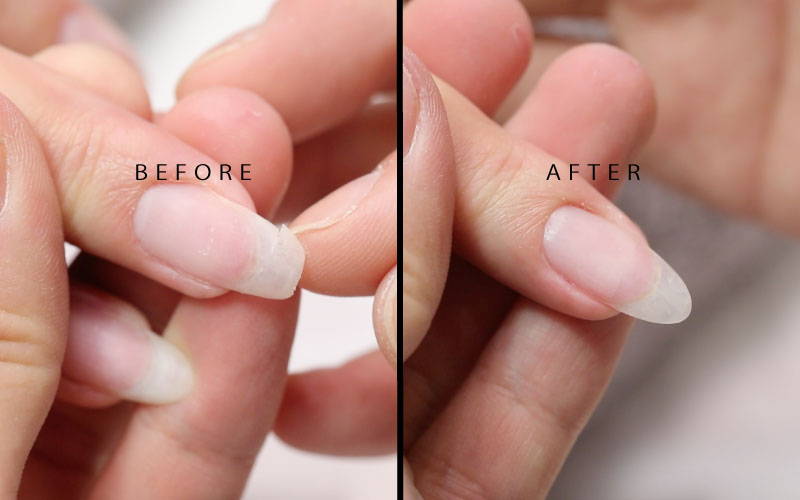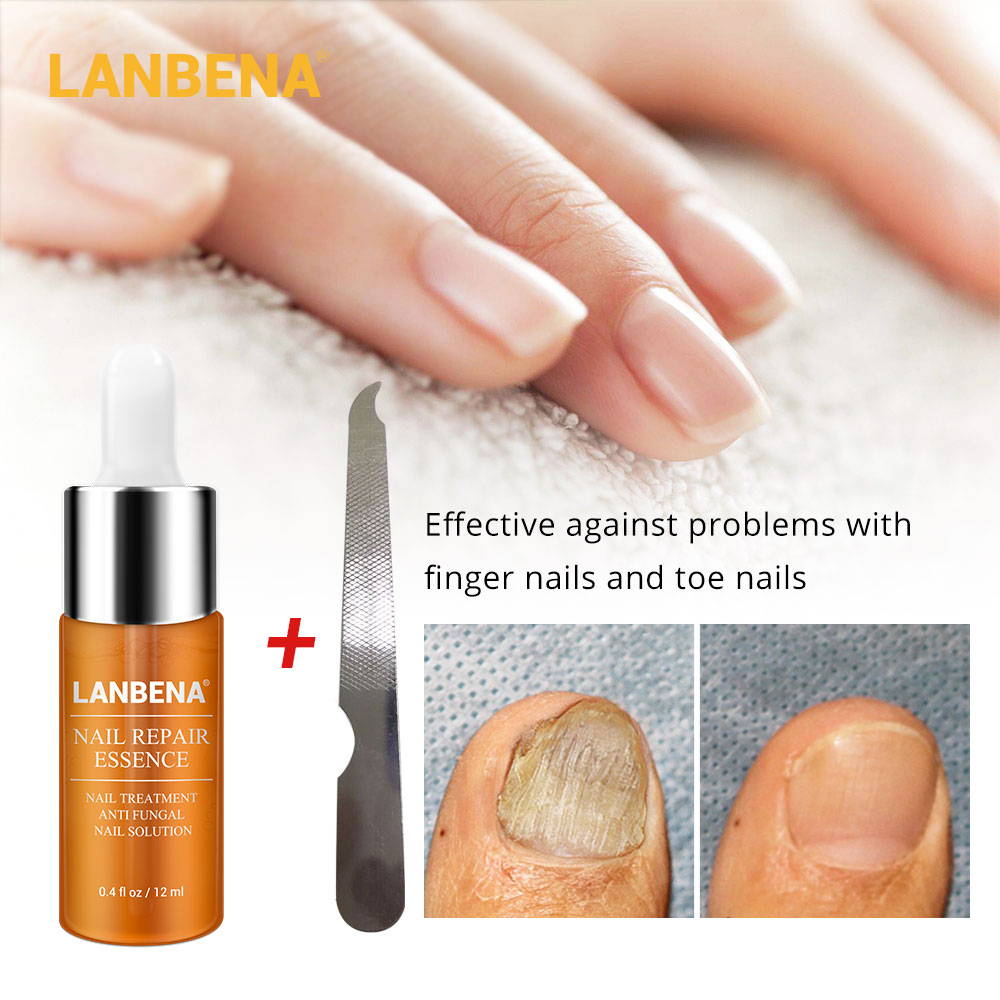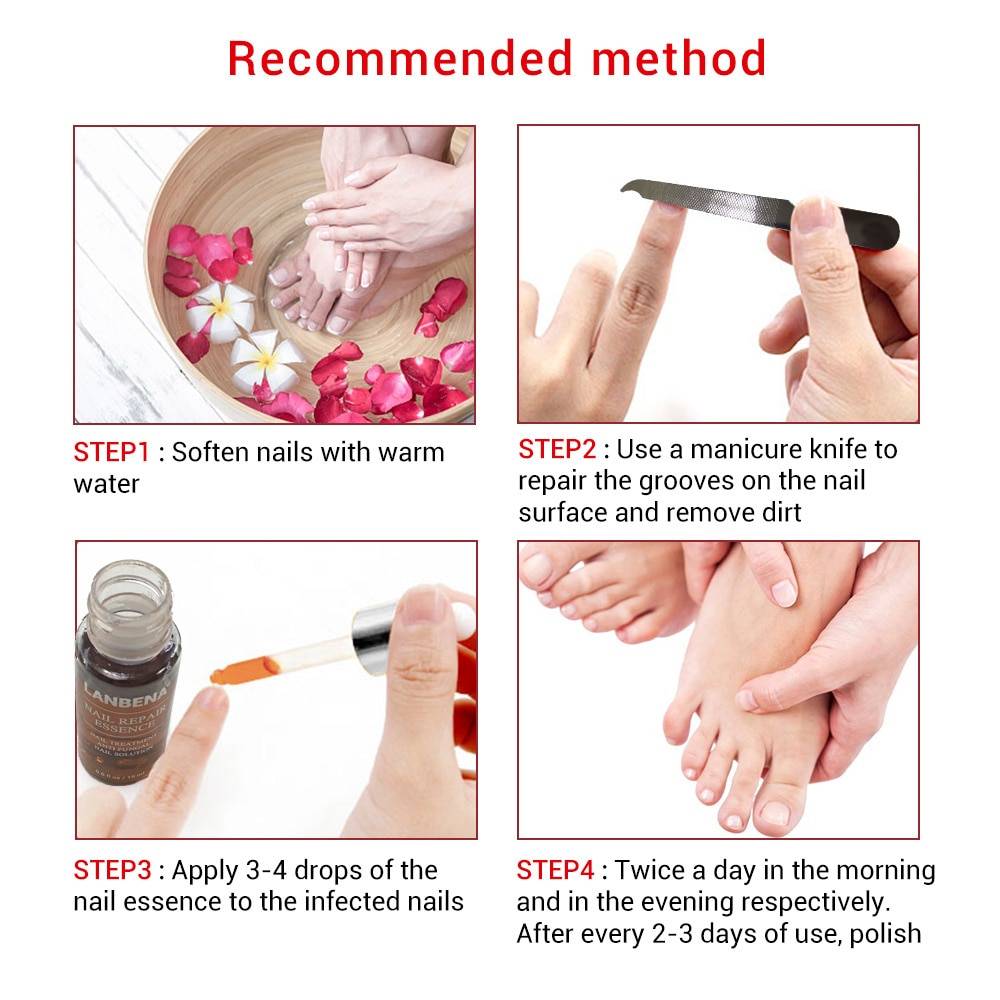 ❤ Customers are Loving this Product! ❤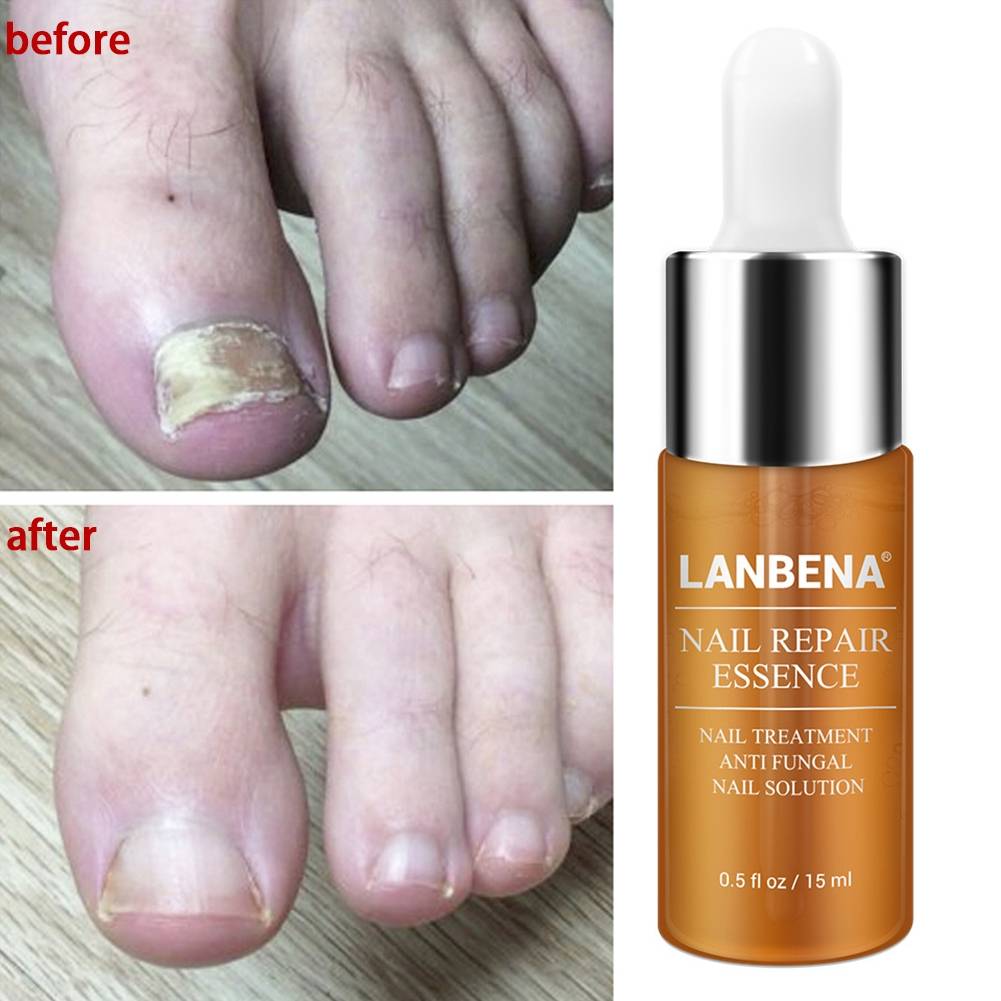 Kindly Fill the Form to Order