See Why Creams & Soaps are not Working Effectively for You!
YOUR SKIN PORES ARE BLOCKED!
**See What We saw on Google!**
Clogged/Blocked Pores are also One of the main causes for Acne and Severe Skin Irritation!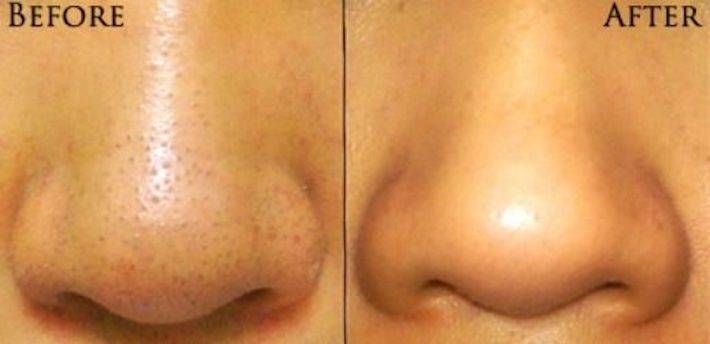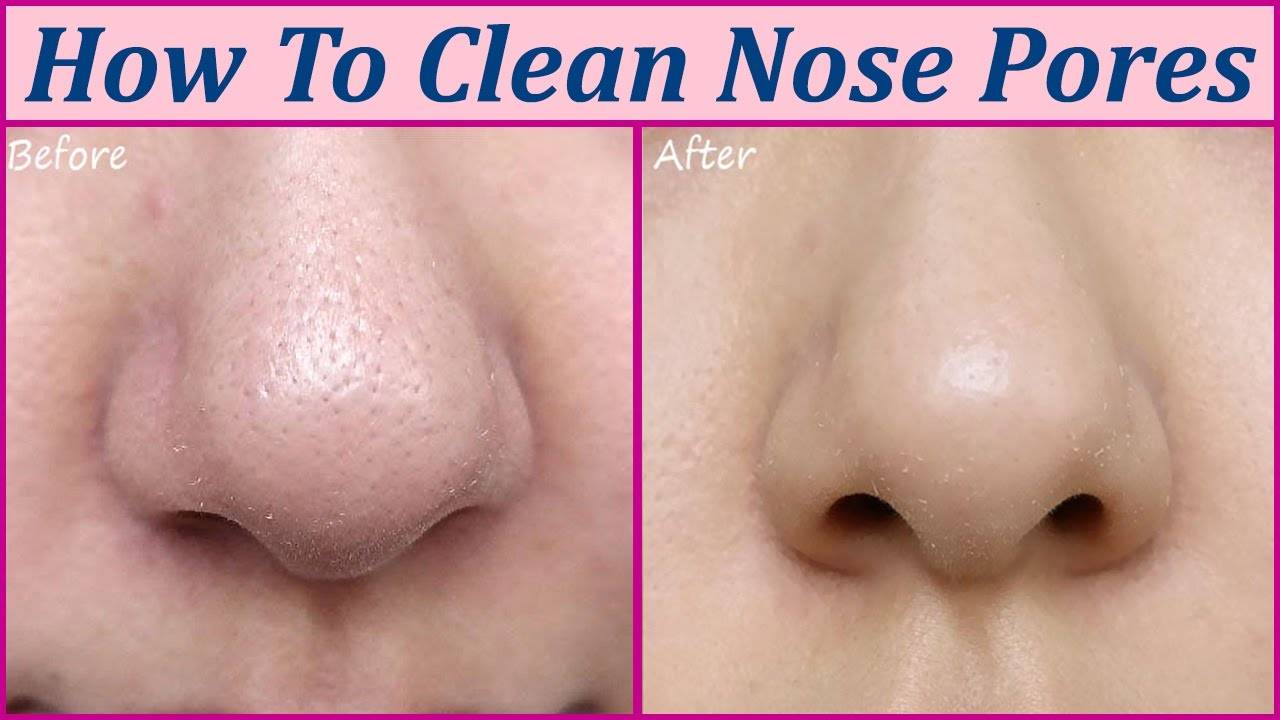 ---
Research Proves that One of the Secret Ways to Cleanse Facial Pore is to STEAM YOUR FACE!
---
**WE GOT YOU A SOLUTION**
Use this Product before Applying any Skin Care Product and Get that Product working like MAGIC!!
Proven Skin Care Technique! Not Sold in Stores!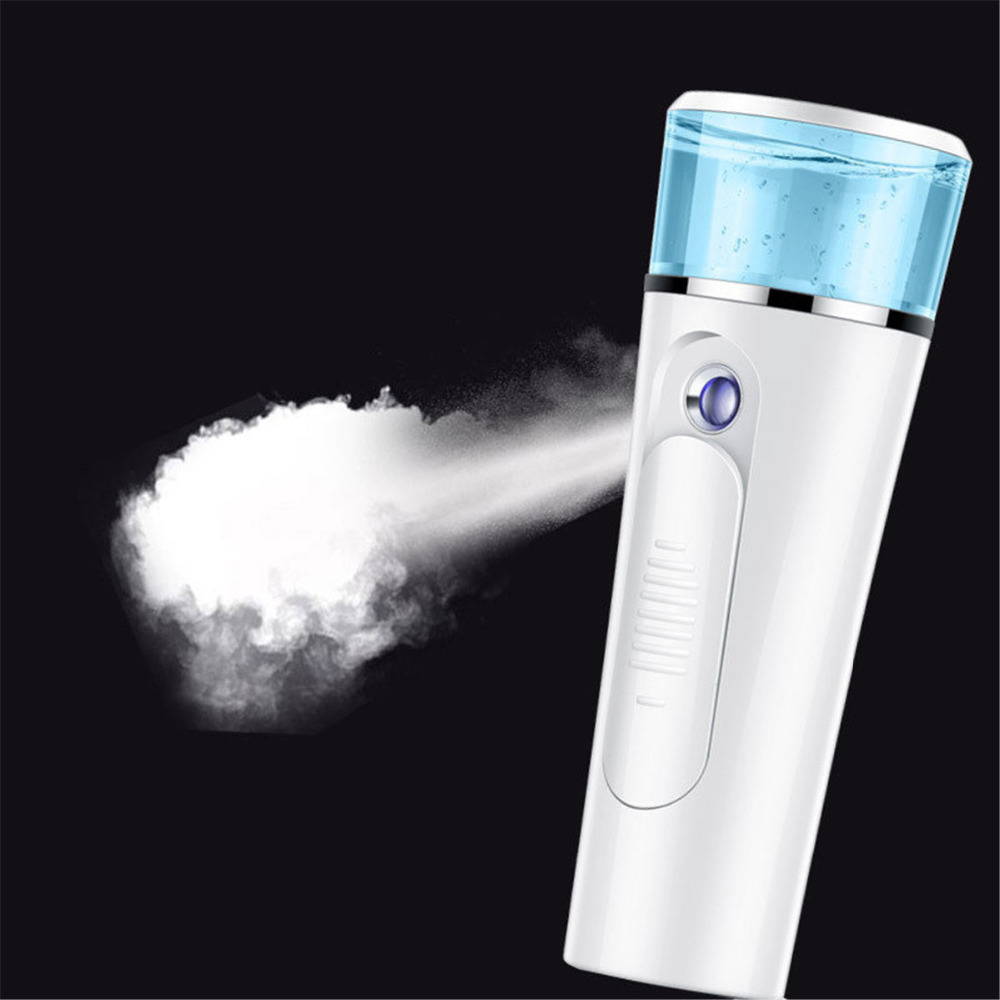 We've all suffered from acne, oily skin, or other issues at some time or another. While what you put in your body has a bit to do with it, the biggest contributor to skin issues is clogged pores. one of the best ways to cleanse facial pores is to steam your face.

❤Customers are Loving this Product❤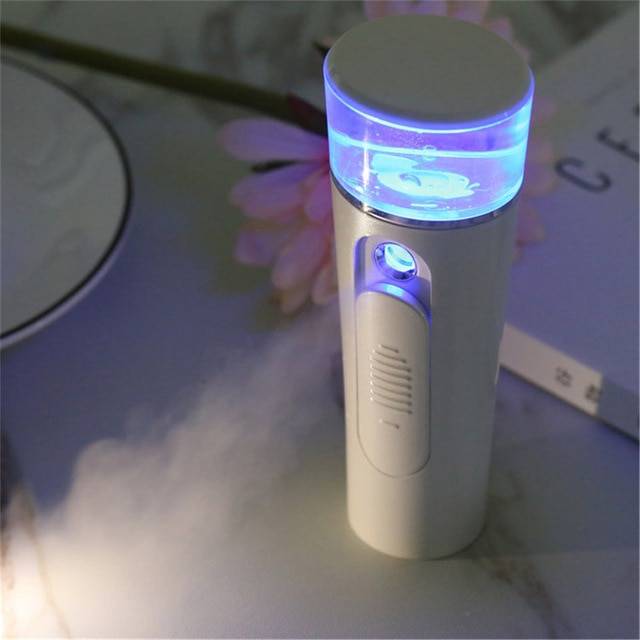 ***Your Ticket to a Clear Skin***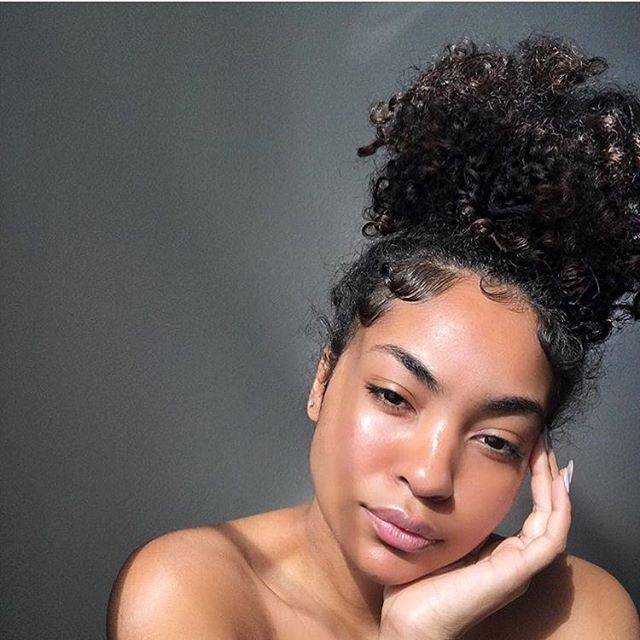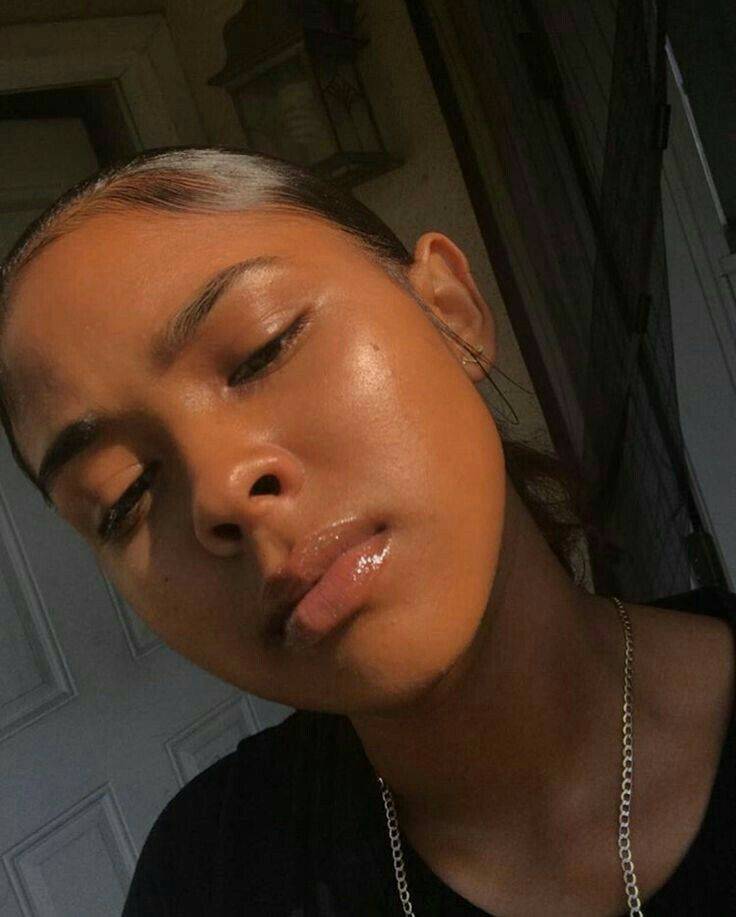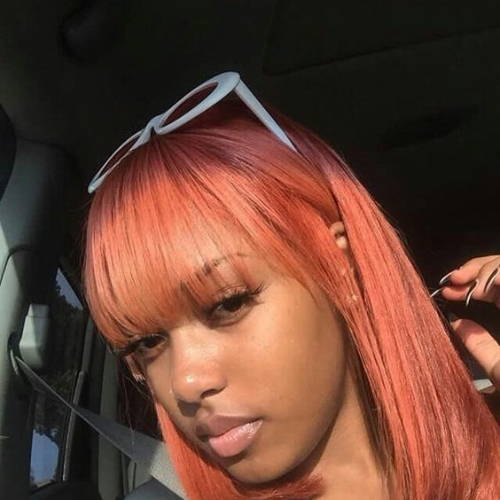 Use Steamer Morning & Night before applying your Cream or Skin Care Products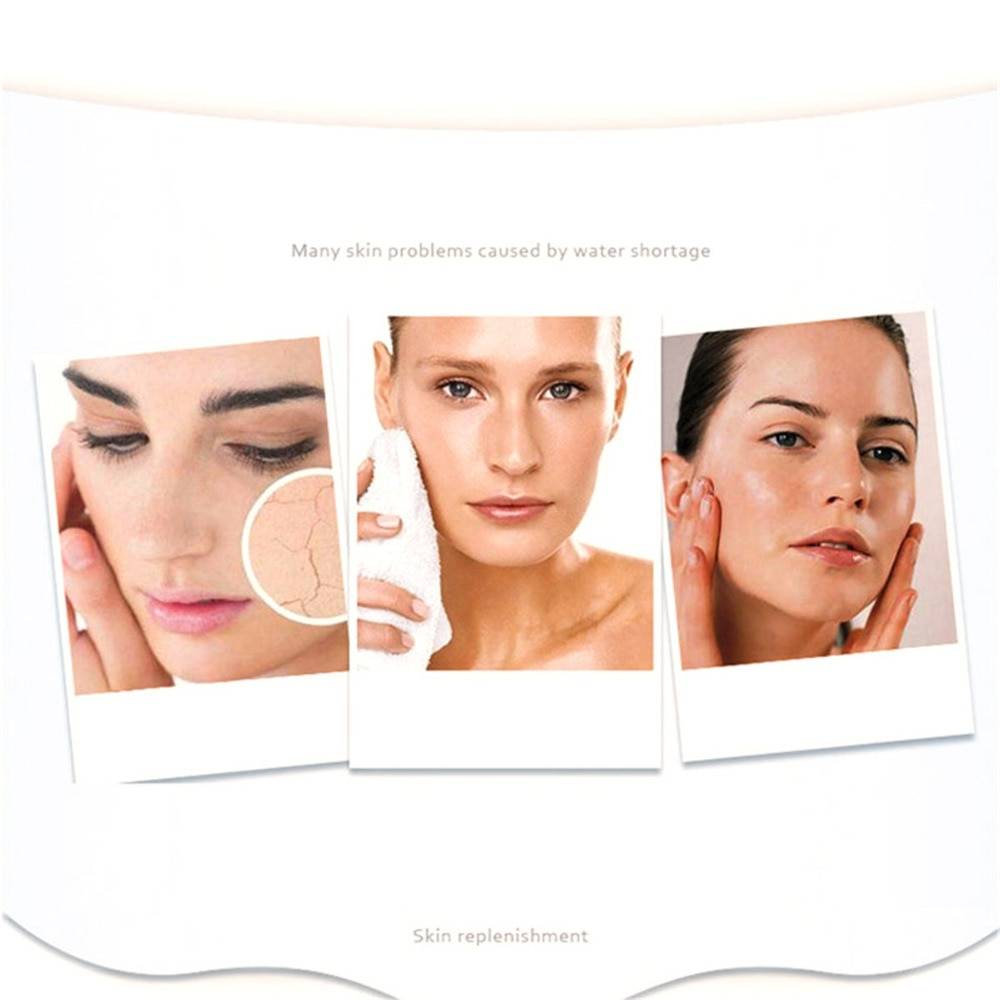 Kindly Fill the Form Below to Order